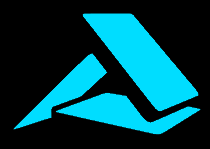 For an ever-evolving website

If you want to cancel we'd hate to see you go. Your website files are yours to keep and will be given to you.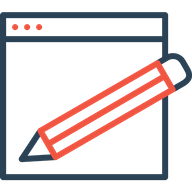 Action Solutions will perform any desired updates to your website up to and including a complete redesign.

Admin Access
to Web Design Portal
Want to change something on your site? You can any time anywhere from your web design portal.

24/7
Monitoring & Support
Your website will be monitored constantly to make sure it's up and reachable.

If you're operating an online store, Action Solutions will happily conduct any product updates to your website on your behalf.