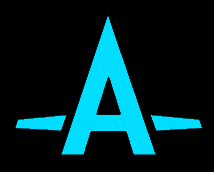 This option is perfect for the one and done websites that don't need any updates.

If you want to cancel we'd hate to see you go. Your website files are yours to keep and will be given to you.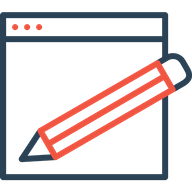 Action Solutions will not provide any updates to the websites hosted on this tier.

No Access
to Web Design Portal
You will not be provided with access to the web design portal to make changes on your own.

24/7
Monitoring & Support
Your website will be monitored constantly to make sure it's up and reachable.