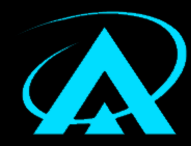 Multiple informational pages for clients to discover your brand.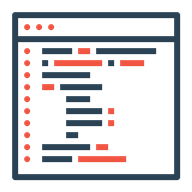 These websites look and act advanced. This option is great for businesses who are on their feet and want to up their online presence.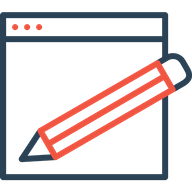 Customizable After
Launch
Paired with an Action Solutions hosting plan, you or Action Solutions can edit anything on your website anytime.

Domain Assignment
Assistance
Forget about the worries of domain assignment. Action Solutions will take care of it all

Easily and quickly see where Action Solutions is in completion of your website. Visit the project page to see the real time progress.
Domain Assignment Assistance
Every website requires a domain name. Typically these can range from $5 (complex) to $50 (generic). You can click the link below to see how much your domain name may cost.
Hosting through Action Solutions Ready
Once your website is designed you can choose to keep the files to host somewhere else or host through Action Solutions. If you host through Action Solutions you can choose between three tiers. Click here for more info.
Customizable After Launch
Once your new website has been launched, you will be provided with log in information to add, remove or edit any item you wish. (Only available with Action Solutions web hosting)
During the development of your website you will be provided with a project status page where you can clearly view the status of your website and what milestones have been accomplished. You can also visit it while it's being built.